Want to send some good vibes to loved ones, our motivational positive attitude quotes is a place you can start with. As we focus on positive things, fewer negative thoughts come to mind that changes our attitude. It makes our life better, so enjoy the positive quotes and share them with your friends and loved ones every day.
Motivational Positive Attitude Quotes
Sometimes it feels like trapped, sometimes stuck, sometimes a blow and sometimes downtrodden, but those who keep trying, nails it one day. The definition of success goes this way.
Keep your attitude positive. Rest, leave everything to God, he will show the way!
Life gives us positive and negative equally. Why not chose positive when have to pick one out of two.  
Develop a personality to see positive things in any negative situation and negativity will never try to cross your way.
No goal is impossible if you are determined to achieve it.
The positive thoughts have health benefits also. It fills positive energy in the body that makes everything around happy. So, keep sending motivational positive attitude quotes to your friends, relatives and other loved ones.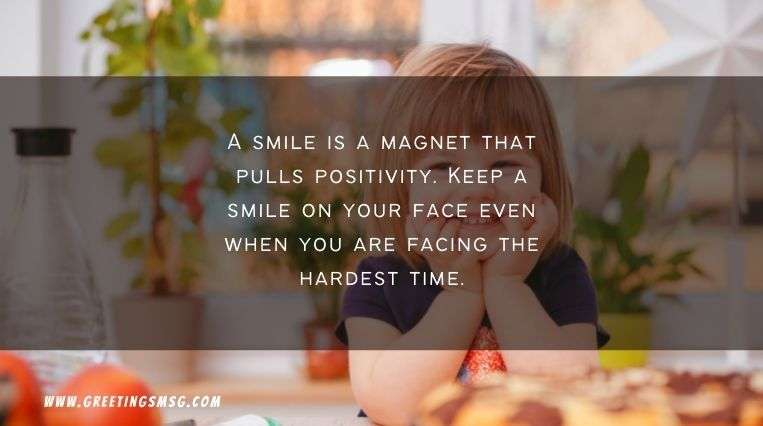 Motivational Positive 2021 Quotes
The brain is the master of our life. We become what we believe in. Train your brain to stay positive in every situation.
The simple way of staying positive in every situation is to keep the attitude positive. God helps those who help themselves.
A smile is a magnet that pulls positivity. Keep a smile on your face even when you are facing the hardest time.
Nothing is permanent in life, the time changes from good to bad and bad to good. Be patient in a bad time and wait for the good time and act thoughtfully when the good time arrives.
You cannot win an argument with a wrong person by going dirty, you can win it only by going silent.
How about starting a day with a positive thought? This will fill you with inspiration and motivate you. Follow this Motivational Positive Attitude Quotes & powerful Motivation deep quotes to start your day or to kick off your loved one's day.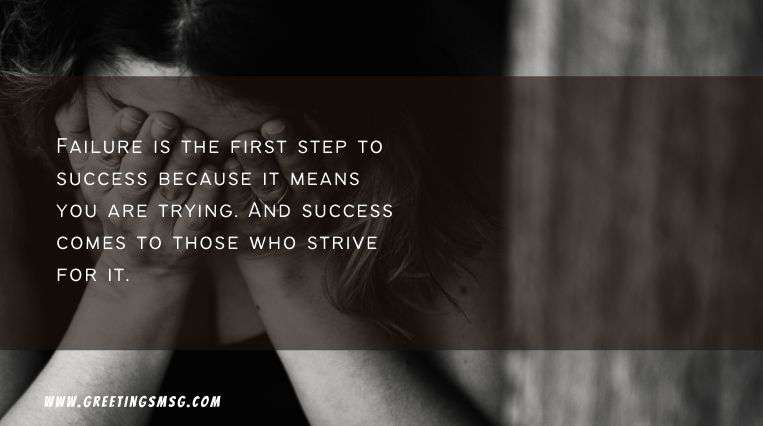 Motivation Powerful Deep Quotes
Every day gives you two choices be optimistic or pessimistic. Those who are successful choose to be optimistic. Choices do make a difference.
Surround yourself with positive people to develop a positive attitude. You don't have to worry about everything else around you.
Everything happens for a good reason. Try to see positive in negative events to know the good reason.
Failure is the first step to success because it means you are trying. And success comes to those who strive for it.
It takes just one positive thought to come out from a troubling time. So be positive with your attitude and action, always!
Motivational Inspiring Baseball Quotes
Every day is a new opportunity, and every shot in baseball is the step toward winning the game.
Never quit when you are in the game, a couple of good shot can change the score on board.
When you are on the ground, don't think about winning or losing, just enjoy the game.
Any moment, any action could give you a chance to win. Just wait for the same.
The more matches you play, the more dangerous you will become. Baseball is a kind of game.
To give a positive start to a day, it is a good thought to begin it with a positive phrase. And what would be the best place to find it other than greetingsmsg.com. Keep referring us to get more Motivational Positive Attitude Quotes and phrases and fill positivity in your life as well as others.